About Us
H3ALTH TECHNOLOGIES INC.'s mission is to be the voice of your body. Your body responds to everything that you do and communicates through change. This can be through shape, texture, and emittance. H3ALTH TECHNOLOGIES INC. captures that data using an innovative 3D imaging booth and novel sensor technology. We provide our clients with early detection of potential health risks. We use big data and machine learning to ensure that our solution delivers early, accurate, consistent, repeatable, reliable and robust health data so our customers can make informed decisions about their health quickly.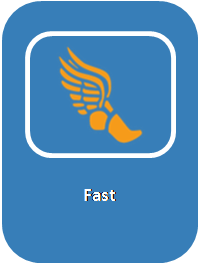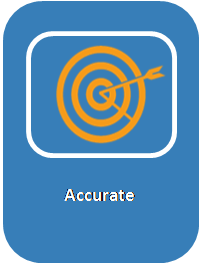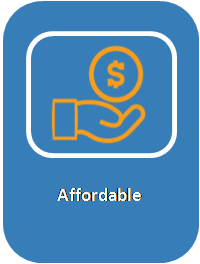 Who We Are
We are the voice of your body. We produce accurate digital 3D images of your body with health data and effectively communicate what your body is telling you so that you can quickly make informed decisions on your health.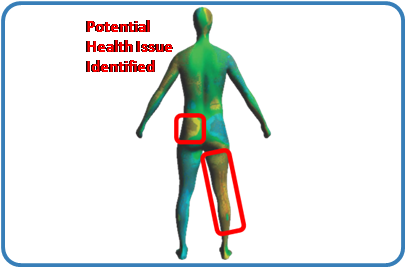 Our Services
Body – we provide measurements of you body for targeted health management
Health – we provide clinically-validated information on your health
Wellness – we provide a clear understanding of your body's warning signs to ensure your wellness
Maternity Health - we provide parents with health information during their pregnancy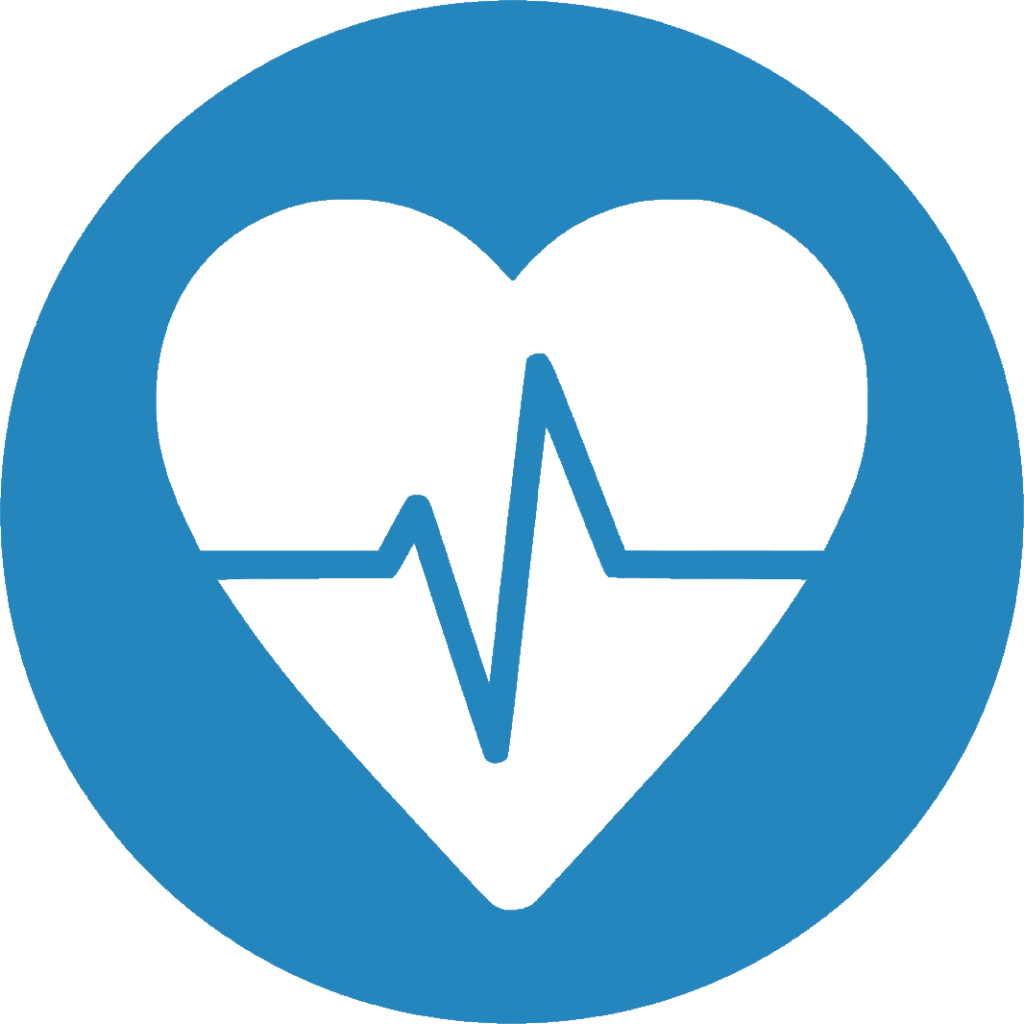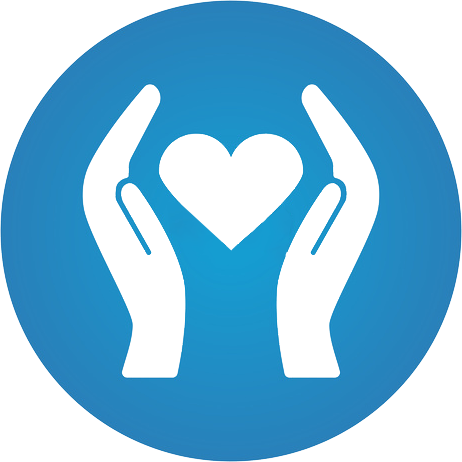 Write us
If you got any questions do not hesitate to send us a message. We reply within 24 hours.